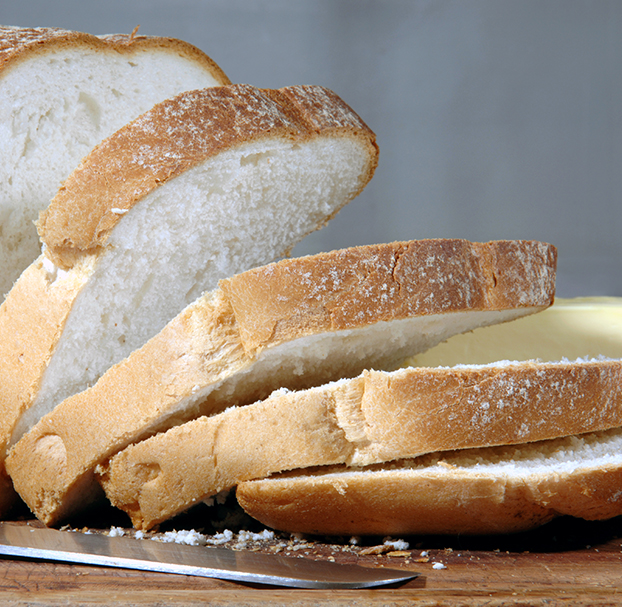 Baked In Goodness
Our multiple integrated facilities allow for us to supply quality, consistency, and reliability across products ensuring our customers' needs are always met.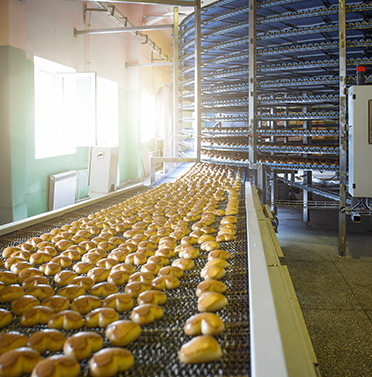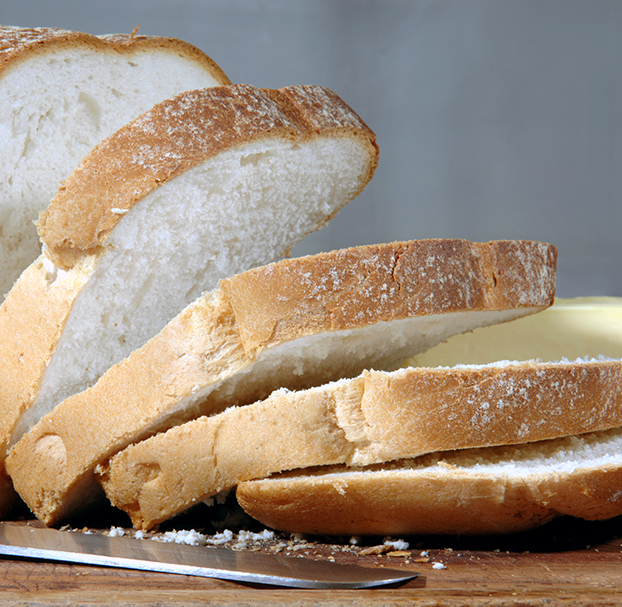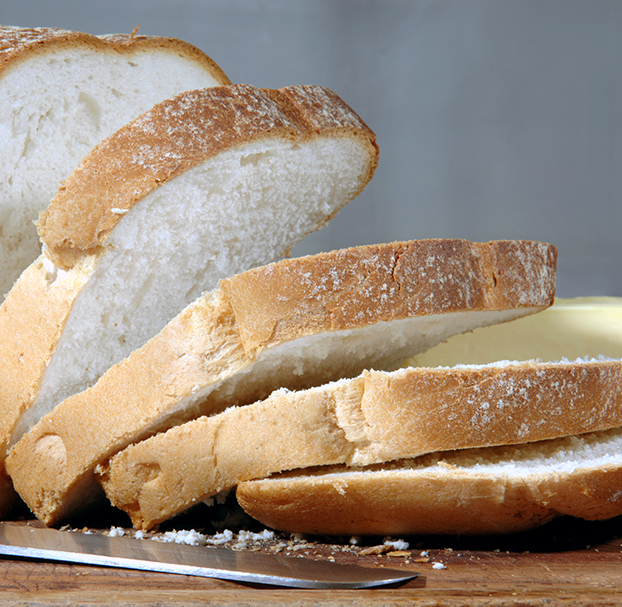 Started in 2004, East Baking Company manufactures and distributes the highest quality bread and bakery products available. Through our integrated plant and warehousing systems, your bakery products are always under the highest quality controls available. We manufacture and distribute FRESH and FROZEN bakery products throughout the United States.
Our commitment is to quality products that taste great.

Co-Packing
Due to our extensive bakery network, our facilities can manufacture your individual bakery needs, from large scale industrialized bakery products, to small batch specialized items.

Research / Development
Our bakery experts and technicians can assist you with all aspects of product formulation.

Marketing & Design
Our marketing team will set your products apart from the rest, utilizing their extensive and specialized knowledge to ensure your graphics are noticed in the bread aisle.

Coverage Area
Our numerous baking facilities provide extended delivery coverage throughout the United States. Our extensive network of FRESH Baking Facilities, and FROZEN Baking Facilities enable us to deliver you the exact product you desire. From sourcing flour to delivery of your baked items, we manage and control the entire process.

Private Label
Our integrated baking facilities are located throughout the USA and are able to provide customers with fresh or frozen bakery products in their own specified packaging requirements. We can help you develop your own exclusive bakery formula and packaging that not only sets you apart, but keeps your customers coming back for more.